Annual Generator Check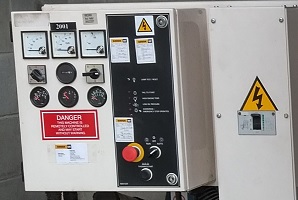 Another year ticking by and one of the annual tasks is to carry out a full check of the backup generator. This involves changing the engine oil and filters. The oil drained is sampled and sent off for analysis. It will give us early warning of any issues developing.
An activity like this requires a bit of planning. Y'know Murphy, so having a power outage while the generator is down would be... bad. So - pick a fine day and no wind. Check UPS protection is good with no alarms and supply to campus appears stable. Now the oil change work can begin.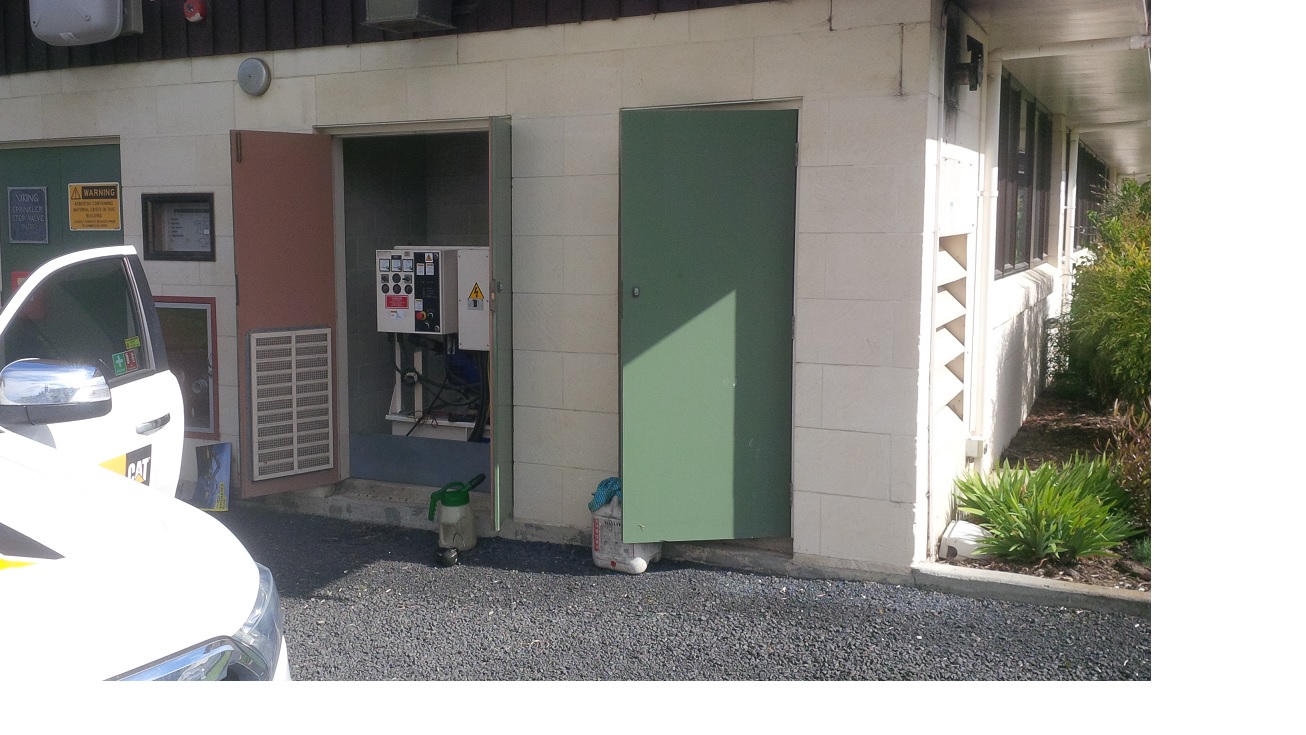 Fresh oil is ready to go and everything is laid out close at hand. Out with the bung, drain, replace filters, bung in, refill, and on to the checking. A WoF-like checklist is worked through and everything checked off. Startup and recheck all is well. We are changed, checked and ready to step in should there be supply issues.
Same time next year...
And in between times the monthly checks and run-ups are carried out.