Phone Services
Phone Services are available from Earthlight. A range of options are available.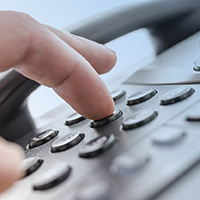 Traditional line rental (POTS = Plain Old Telephone Service) provides a standard phone line. When combined with our DSL plans the monthly rental is reduced.

Next up, we can use the Internet connection to provide calling. Known as VoIP (Voice over Internet Protocol) we can deliver it in DSL areas (subject to connection quality) as well as UFB Fibre connections.

For residential connections, local calling is free.

National, International and calls to mobile are charged per minute or part thereof.
For homes and businesses with one line, the above outlines a simple solution Earthlight can provide, especially if the VoIP option is available.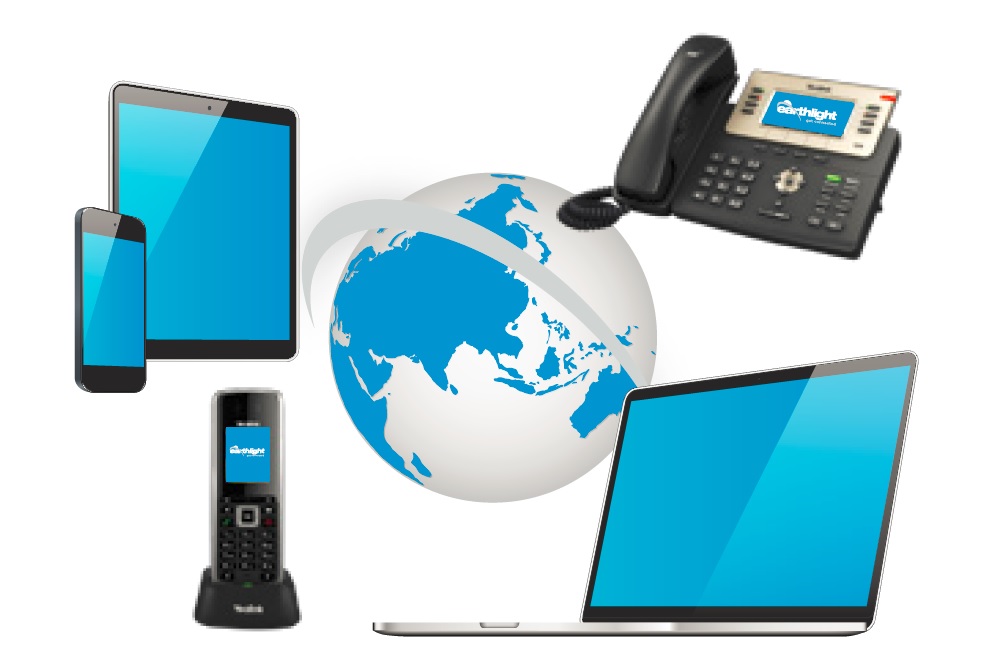 Next, using VoIP we can provide a hosted PBX solution that has capacity to service one phone to many, from one location to many. We use this system ourselves. The concept of lines goes away, every phone can be on a call at once. Calling between locations served by the PBX is free. Features include:-

Scalable from one handset to many

Scalable to many locations, including overseas offices on the one system

Free calling between PBX locations

A 'Lite' version provides a starter set of options for smaller environments

DDI (Direct Dial In) option

Auto Attendant option

Call Recording, e-mail as attachment
Earthlight sells handsets as part of this solution. Handsets can be corded or cordless, with a range of models available. A CallFlow scheme sets out how calls are to handled and drives the system.